Our friendly bi-lingual staff are here to answer all of your immigration related questions.
OUR FRIENDLY BI-LINGUAL STAFF ARE HERE TO ANSWER ALL OF YOUR IMMIGRATION RELATED QUESTIONS.
Our immigration attorneys in Los Angeles aid families and individuals with their immigration related legal issues.
We understand that every situation is unique and we take the time to learn about each situation to assist you the best we can.
The immigration process is complicated. We go through the process with you step-by-step and answer any questions you may have. Do you need help applying for U visas, green cards, or waivers? Our Los Angeles law team can help.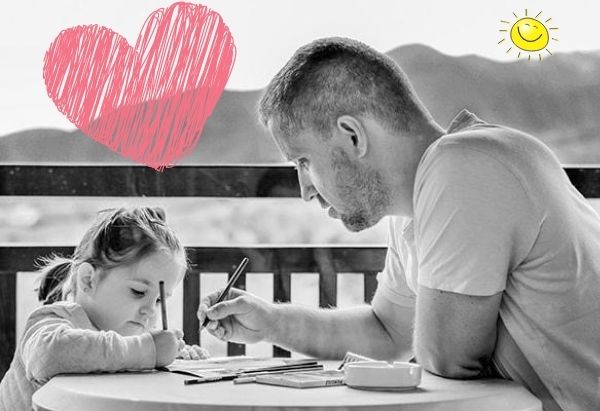 Schedule your strategy session today
The Grande Law Firm Is Located in South Bay
405 Freeway Exit Hawthorne Blvd South. Head straight about 5 miles until you get to Sepulveda Blvd.
110 Freeway exit Sepulveda Blvd West. Head straight about 6 miles until you get to Hawthorne blvd.
Inside the Citibank Building.
Los Angeles 3812 Sepulveda Blvd #220
Torrance, CA 90505
310.713.2334
info@thegrandelawfirm.com
OUR IMMIGRATION ATTORNEYS IN LOS ANGELES CAN ASSIST YOU WITH: