About The Grande Law Firm
Building a personal relationship to quickly resolve your legal issues
How We Work
At The Grande Law Firm in Los Angeles, our immigration consultants take a different approach to the way we run our firm. We are not just building a business, we are building relationships. We are not just working a case, we are dedicated to lending aid to those who need it most.
Our Passion
At our bankruptcy advisor law firm in Los Angeles, our immigration consultants are passionate about resolving legal issues with the expertise of a big firm and the personal touch of a trusted friend.
Our Plan
As a boutique law firm, our plan is to focus on three key areas of the law – Bankruptcy, Family-Based Immigration, and Investor Visas.
Our immigration consultants in Los Angeles have built our expertise in these areas and we work with each individual client to apply the best legal strategy for an excellent outcome and positive client experience.
About Cynthia Grande
Principal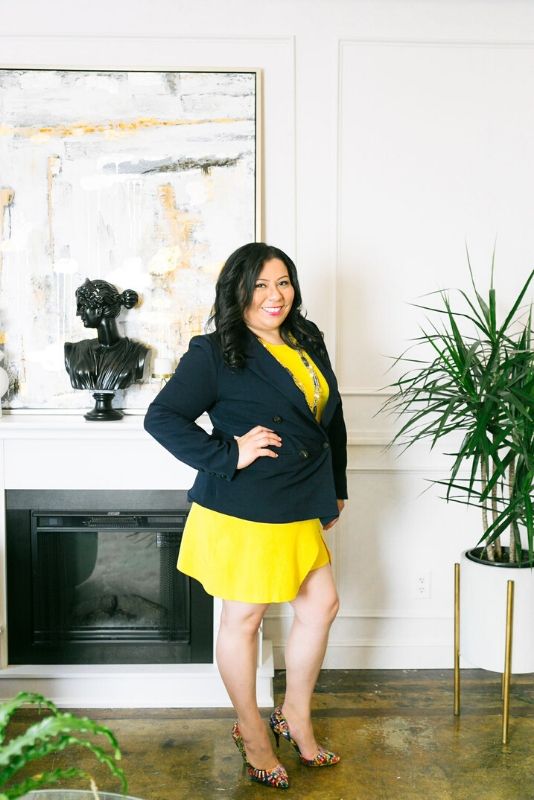 Cynthia Grande grew up in San Pedro, California, in a heavily Spanish-speaking neighborhood. Her parents immigrated to the United States from El Salvador and pushed her to be the most educated woman she could be.
She witnessed first-hand the number of friends and neighbors that did not have the legal help they needed due to language barriers, lack of resources, education, or just plain fear. The struggles these people went through and their need for help is what inspired Cynthia to become the attorney she is today.
Cynthia earned her undergraduate degree at the University of Southern California, and later, her Juris Doctor at the University of the Pacific-McGeorge School of Law. After school, she returned to her hometown in the South Bay area of Los Angeles to serve and represent those in need. Many people are afraid to contact a lawyer because they are afraid of the process and don't have much faith in the end result.
Cynthia's goal is to shift the conversation about working with lawyers, so clients know not only what to expect, but can have confidence in the process. She wants to set the example for law firms to provide the top level care and commitment. She wants to be the guiding influence to help her customers navigate the legal situations they face with comfort and conviction, in hopes that they can again have peace of mind.
While other firms assign a legal assistant to meet with you, at our law office you'll meet directly with our lead attorney.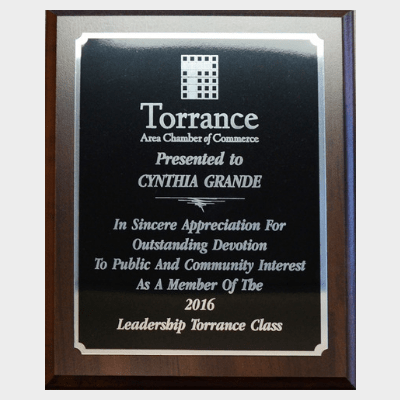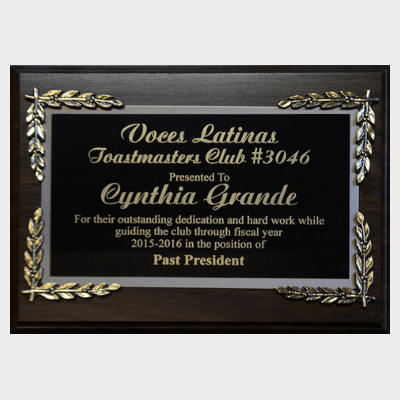 The Grande Law Firm Team
Our bankruptcy advisor law firm in Los Angeles has a compassionate and highly-skilled team that believes in empowering and protecting families. We process paperwork efficiently and provide you with updates during the entire process.

Everyone in our team is also a first or second-generation immigrant and we speak multiple languages including Spanish and Tagalog. We understand your perspective and offer the necessary support to guide you through this complex process.
Valencia Herrera

Of Counsel

Patricia Gonzalez

Paralegal

William Schuchman

Of Counsel